A list of cool, unique, and meaningful gift ideas that will make it a breeze to find something for your dad
Our 2023 Top 15 Father's Day Gift Ideas
Father's Day is just around the corner! This year it lands on Sunday, June 18th and we are here to help with our top 15 Father's Day gift ideas under $100.
We find that dads (or any other guy really) can be the hardest family members to shop for.  Since they will usually tell you that they have everything they need or that they don't want anything, finding them a thoughtful gift can be a stressful, time-consuming event, but showing up without a gift on Father's Day is just not an option!  So, we have come up with a list of cool, unique, and meaningful gift ideas that will make it a breeze to find something for your dads, step-dads, fathers-in-law, grandpas, or any other father figure in your life.
Magnet – Retails for $6.00
This magnet fits into a card that can be easily mailed to your dad.  He can place this magnet in his workshop or office as a cute reminder that you think he's the coolest and is part of a very elite club. (Also available as a vinyl sticker – Retails for $4.50)
https://www.copperalley.ca/magnet-cool-dad-club.html
https://www.copperalley.ca/sticker-cool-dad-club.html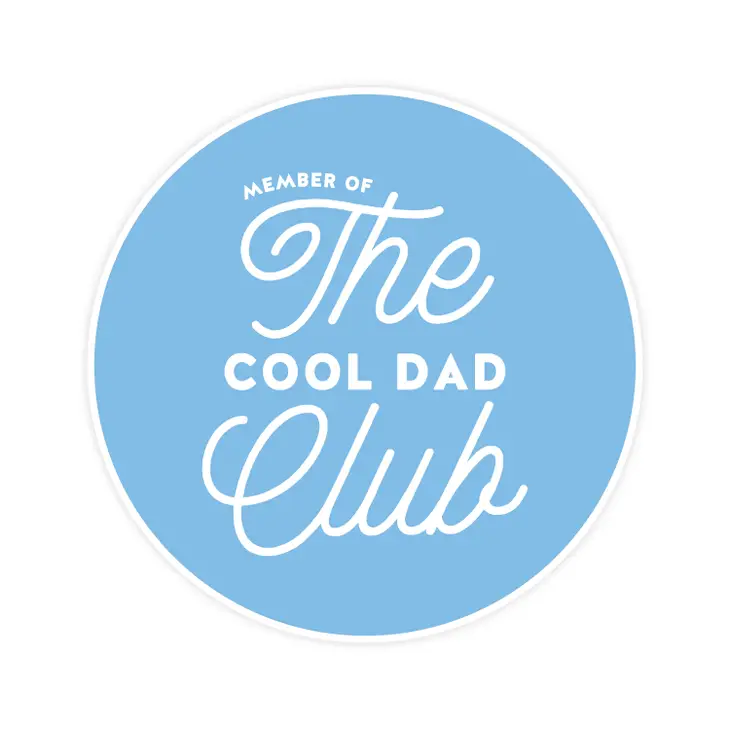 Hot Pepper Sauce – Retails for $11.00
Does your dad like it spicy?  This is an everyday hot sauce that can be used to kick up just about anything, it literally goes with everything!  Spice of Life buys all of its produce from local farms and markets, using only the freshest and highest quality ingredients.  100% free from artificial ingredients, fillers, concentrates, or preservatives.
https://www.copperalley.ca/hot-pepper-sauce.html
Mug – Retails for $12.50
You or your dad don't need a full sleeve of ink to appreciate the classic style of this Dad Tattoo Mug. Crafted out of stoneware, this capacious white mug with black handle and rim features a classic anchor tattoo-style graphic with "DAD" written in its banner — full of bold colour and clean sharp lines to complement any cup of coffee or tea.
https://www.copperalley.ca/dad-tattoo-mug-15oz.html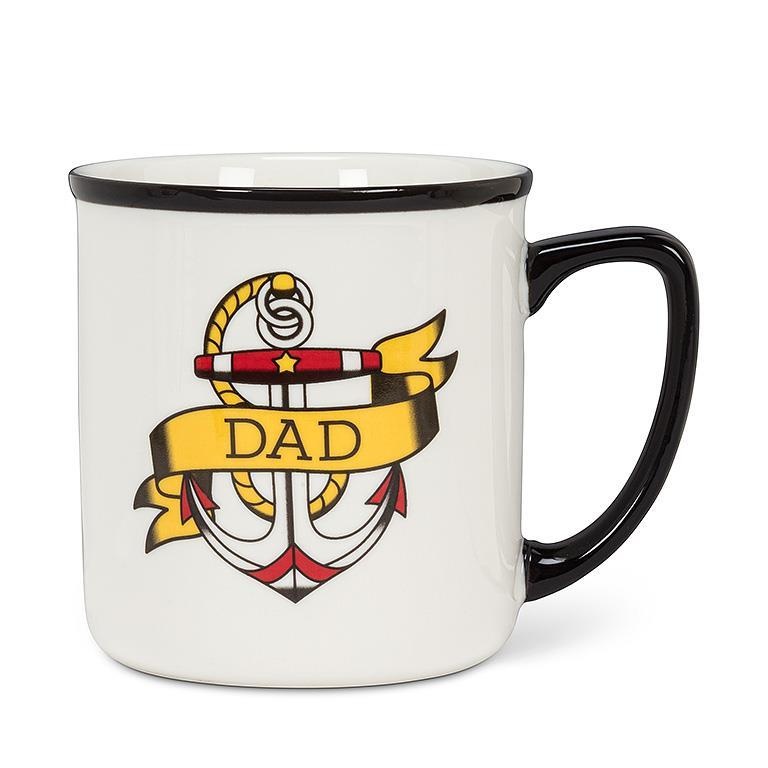 After Dinner Trivia Cards – Retails for $15.00 
For the trivia buff!  Test your dad's trivia knowledge or make a game out of it with your family after Father's Day dinner!
https://www.copperalley.ca/cards-after-dinner-trivia.html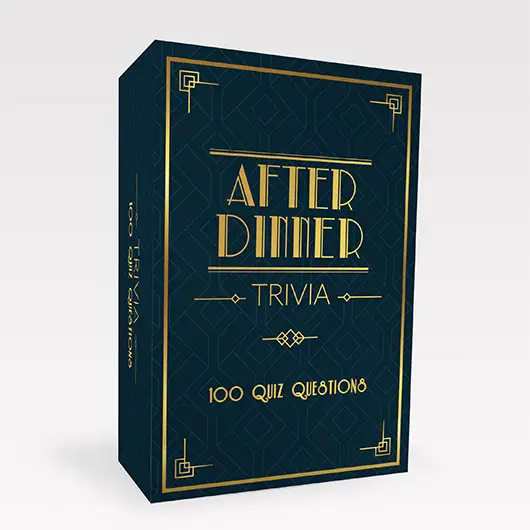 Lava Stone Bracelet – Retails for $20.00
For the fashionable dad! There's an effortless style that comes along with a well-placed bracelet.  Lava is the stone of strength and has calming and grounding properties connecting the wearer to the powerful energies of the volcanos.
https://www.copperalley.ca/lava-stone-stacking-bracelet-stone-of-strength.html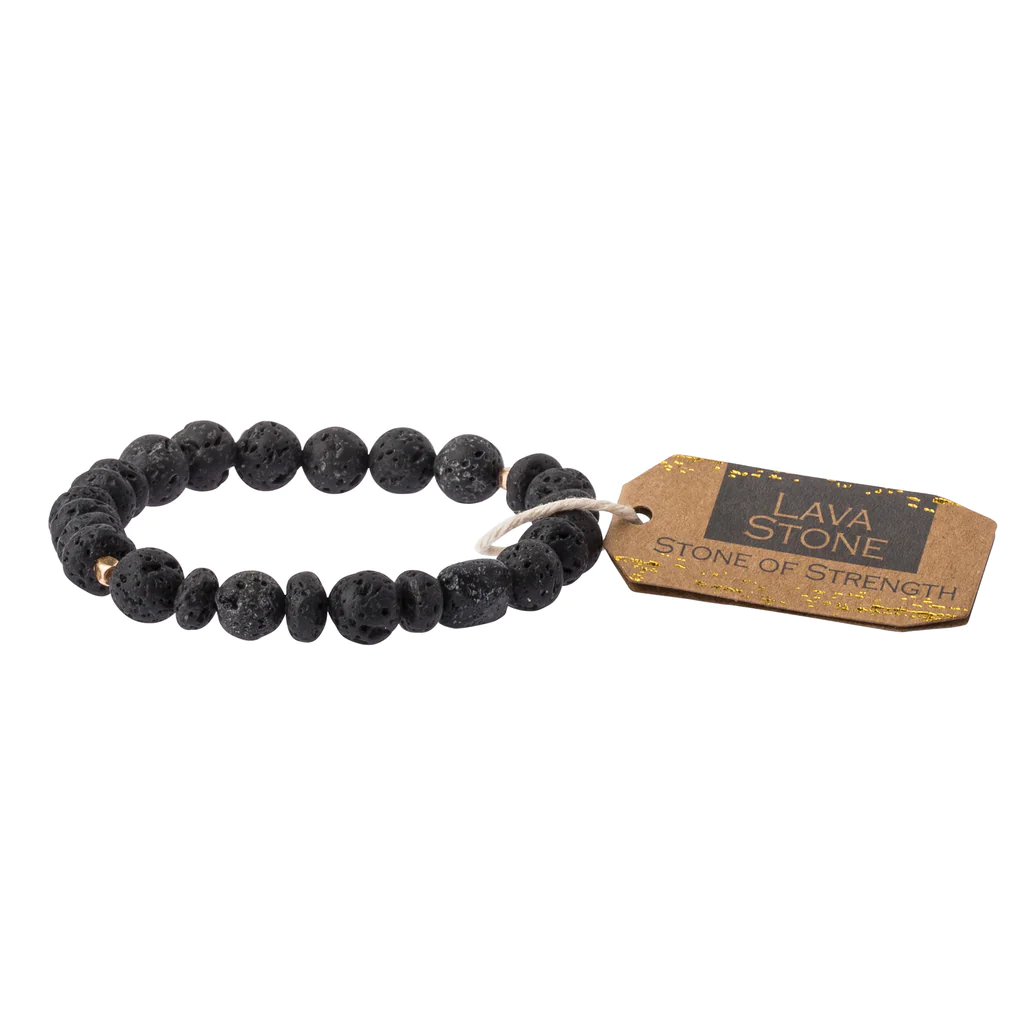 Soy Candles – Retails for $25.00 
Dads like nice smelling things too!  These personalized soy candles are hand poured in Ontario in small batches to ensure the highest quality!  
https://www.copperalley.ca/soy-candle-worlds-zest-dad.html
https://www.copperalley.ca/soy-candle-dad-jokes.html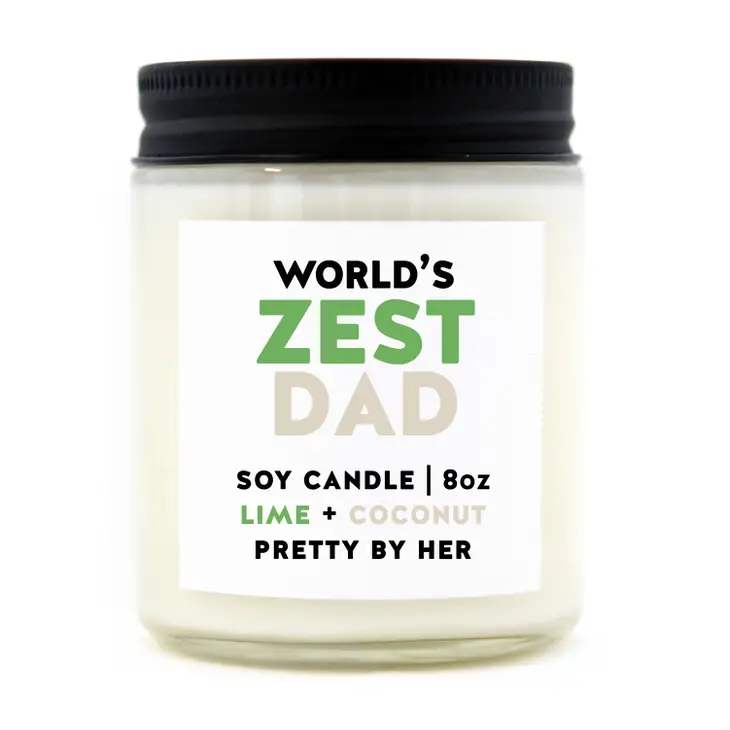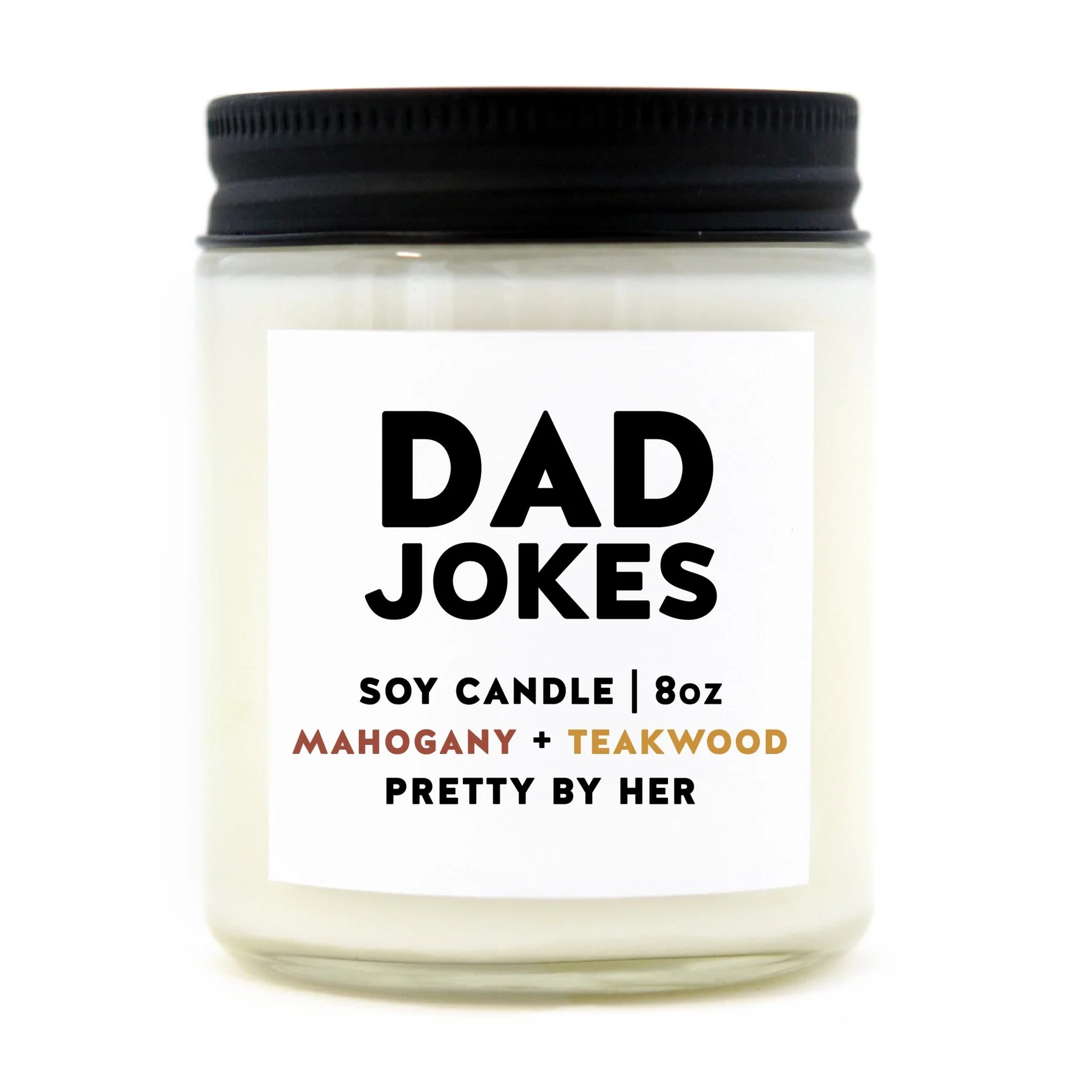 Men's Grooming Essentials – Retails for $25.00
For the bearded and unbearded dads!  The bearded dads will love Splendid Bastard's Beard Oil that helps moisturize the skin and softens bristles without leaving an oily residue and the unbearded dads will love Splendid Bastard's Pre-Shave Oil that softens whiskers and stubble, creating a smoother shave experience.
https://www.copperalley.ca/beard-oil-cedarwood-spice.html
https://www.copperalley.ca/pre-shave-oil.html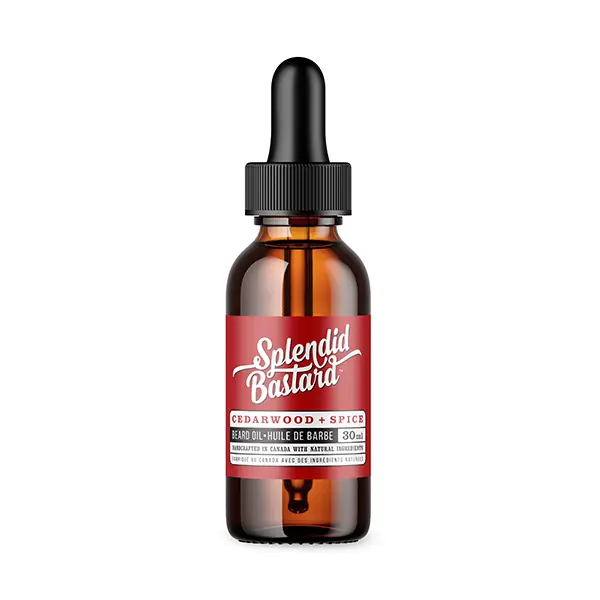 Mushroom Coffee – Retails for $28.00
For the coffee loving dad! Mushroom coffee is a trending coffee brew made with ground medicinal mushrooms and coffee beans.  PureShrooms Mind & Body Ground Mushroom Coffee brews a balanced, smooth and rich taste. No mushroom taste whatsoever. This particular coffee is ground into a universal blend that's ready for your drip machine, pour-over, or French press.
https://www.copperalley.ca/mind-body-mushroom-ground-coffee.html
Military Green Snapback Hat – Retails for $35.00
For the hat wearing dads! This neutral-coloured hat is perfect for the casual outing like walking the dog or hanging with friends and the moisture-wicking material make it great for the sporty dad who likes to play softball or shoot a round of golf.
https://www.copperalley.ca/hat-snapback-military-green-taree.html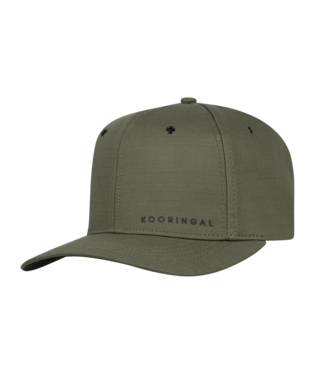 Set of 4 Crystal Glasses – Retails for $37.50
For the cocktail loving dads!  This set of 4 clear, lead-free, crystal glasses are perfect for whisky, scotch, bourbon, vodka and almost any cocktails you can think of. We are confident that this will be the glass he reaches for each time he wants to pour a drink.
https://www.copperalley.ca/crystal-glass-scotch-and-whiskey-set-of-4.html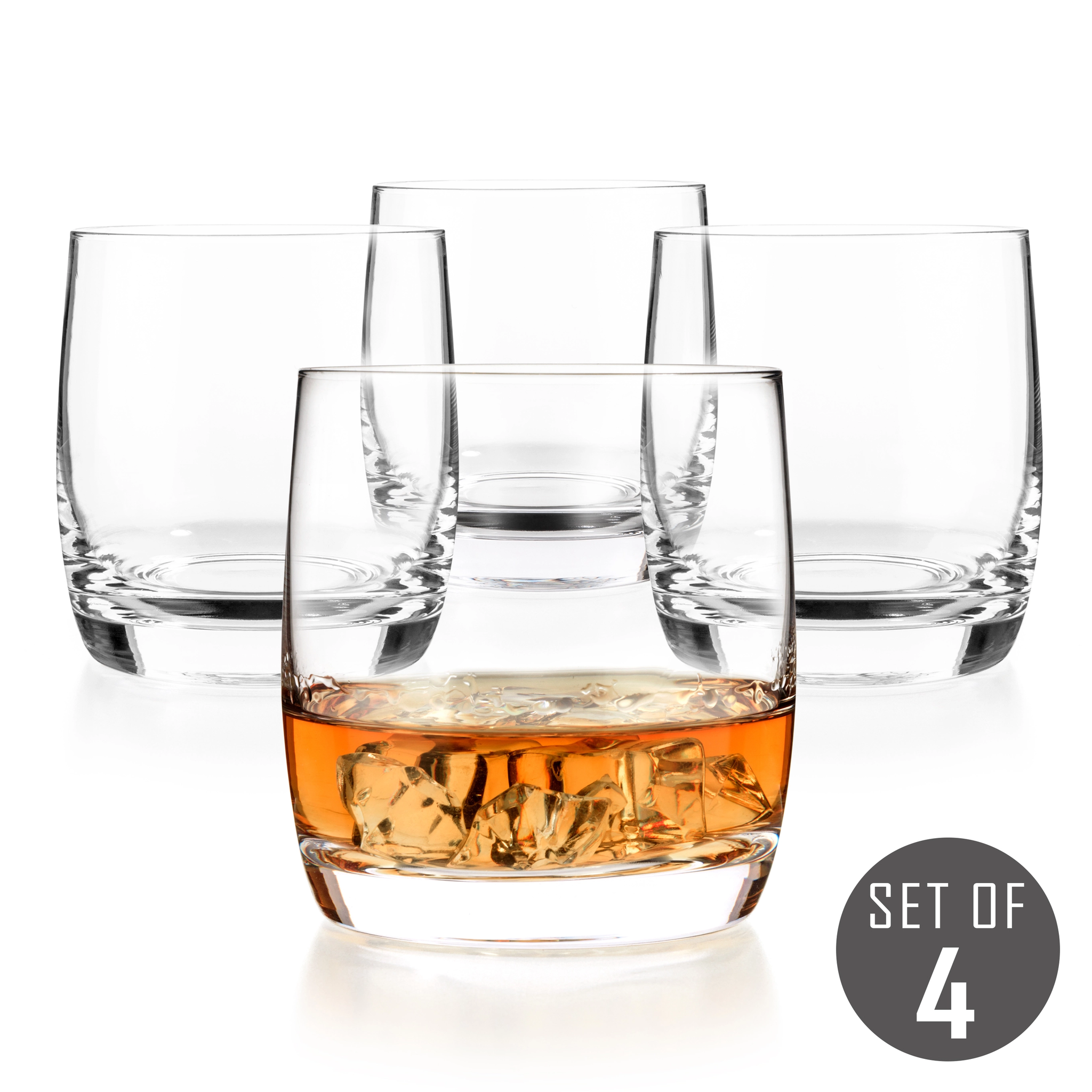 Turkish Towel – Retails for $40.00
For the water loving dads! Whether your dad is into kayaking, fishing, paddle-boarding, jet skiing, swimming, or just laying on the beach.  This 100% Turkish cotton towel is super absorbent, ultra-durable, conveniently lightweight, and unbelievably quick-drying, so it fits easily in a beach bag or backpack for a busy day on the water.
https://www.copperalley.ca/turkish-towel-navy-classic.html
60 Second Hourglass – Retails for $59.00
For the dad that has everything!  This hourglass is filled with Iron fillings, watch as this timer creates mesmerizing patterns as the granules fall into the magnetic field of the beautiful live edge Walnut base. Equipped with two powerful rare earth magnets discretely embedded below the surface of the wood. Great office desk or shelf decoration.  Made in Ottawa!
https://www.copperalley.ca/hourglass-60sec-magnetic-sand-timer-w-walnut-base.html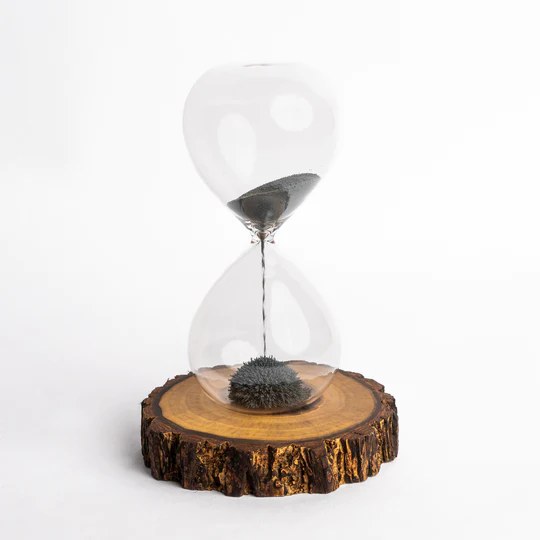 Beer Tasting Flight – Retails for $65.00
For the beer loving dad!  A great gift for the microbrewing dad that likes to share his beer creations with friends or the dad that likes to appreciate the complex aromatic profile of craft beer with tasting. The lead-free crystal glasses fit comfortably in your hand and come with a drop through bamboo paddle board for easy transportation.
https://www.copperalley.ca/beer-taster-flight-set-w-paddle-lead-free-crystal.html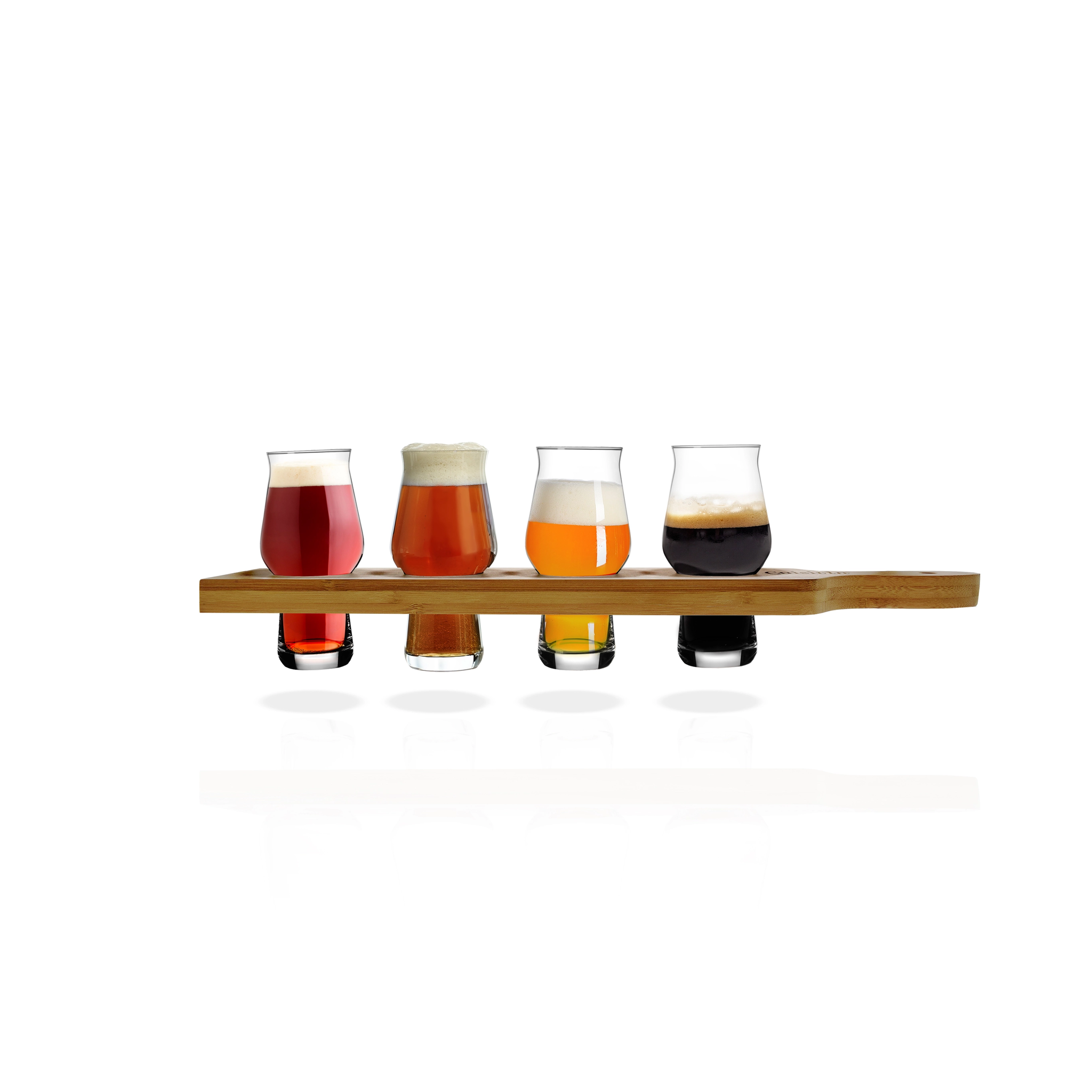 Crystal Decanter – Retails for $85.00
For the classy, home bar loving dad!  The chic whiskey decanter & stopper set lends a modern style to a classical favorite.  Made in Italy with electric furnaces powered by renewable energy the lead-free crystal glasses are brilliantly clear and transparent without the use of bleaching and highly polluting agents.
https://www.copperalley.ca/chic-whiskey-decanter.html
Canvas Shoulder Bag – Retails for $89.00
For the dads on the go!  This small lightweight, water repellent canvas shoulder bag is made from high-density canvas with top grain leather trim lined with durable, custom-made fabric and double anti-rust coating hardware. It includes 3 zippered exterior pockets and a larger main compartment for storage.
https://www.copperalley.ca/shoulder-bag-beige-high-density-canvas-w-front-poc.html