Posted on
By Lefa Bowerman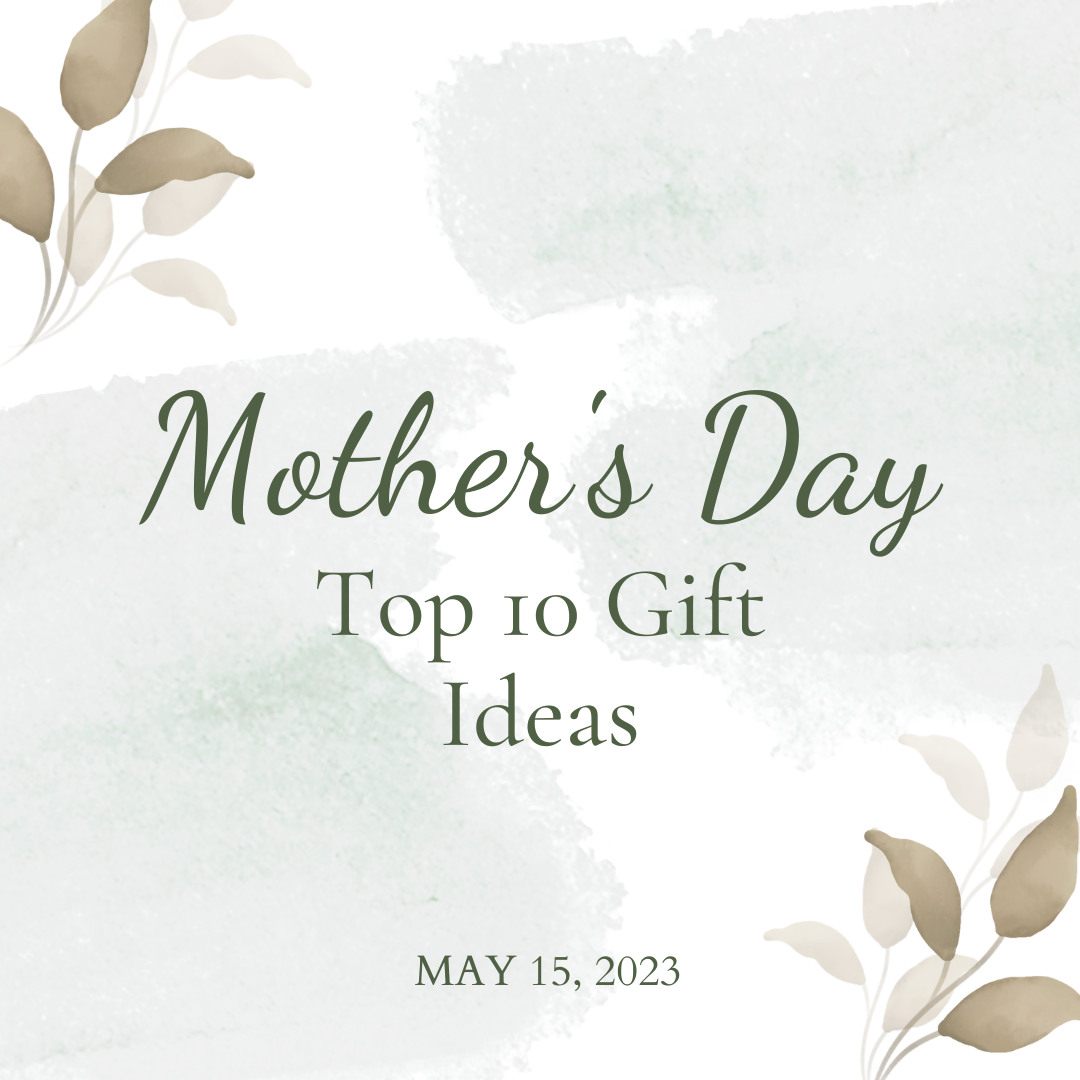 A list of thoughtful, personalized, and practical gift ideas for every type of mom!
The countdown to Mother's Day in on!
This year Mother's Day lands on Sunday, May 14th and we're here to help with our top 10 Mother's Day gift ideas starting under $10.00!
Mother's Day is a day to celebrate the important women in your life, whether it's a mother, grandmother, aunt, or someone special who has made an impact in your life.  We all know that shopping for Mother's Day gifts can be a challenge, especially when you're trying to find a present that's not only useful, but sentimental.  To help make the process less stressful for you, we have come up with a list of thoughtful, personalized, and practical gifts for every type of mom – available at Copper Alley Gift Boutique (while quantities last).
Honey Bear Magnet Bookmark – Retails for $6.25
These magnetic bookmarks are perfect for your momma bear and make a great companion for novels, textbooks, planners and more! Simply drop these magnet clips over the page you wish to mark. Your mom will never lose her page again and get a cute reminder of you every time she opens her book.
https://www.copperalley.ca/magnetic-bookmark-honey-bear.html
Grey 4 x 6 Floating Picture Frame – Retails for $17.50
This gift is perfect for any type of mother in your life.  You can make a personalized, meaningful, one-of-a-kind gift that they will never forget with this stylish light-grey floating frame that fits into any décor style.  Simply add a printed photo of the two of you together, the kids, or the entire family!
https://www.copperalley.ca/frame-4x6-grey-floating.html
Detox Green Tea Antioxidant Clay Mask – Retails for $22.00
Give your mom the gift of an at home spa day.  We love a good clay mask and we particularly love this one for its excellent job of drawing out dirt and impurities deeply embedded in your skin.  French green clay and green tea extract are high in natural anti-collagenase activities – a fancy process that basically means they decrease collagen loss by 47%.
https://www.copperalley.ca/clay-mask-detox-grn-tea.html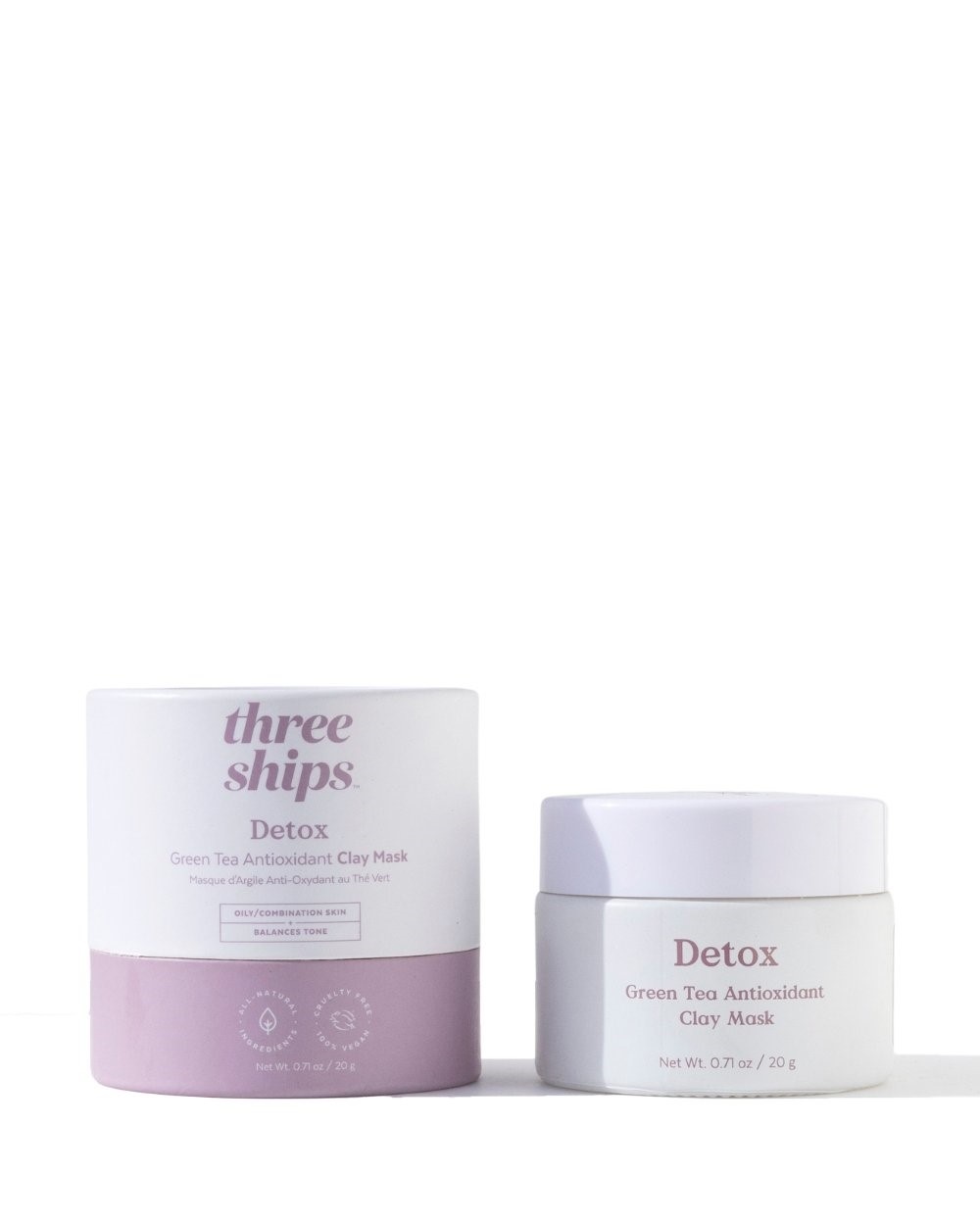 What a Day Guided Journal – Retails for $25.00
This gift is perfect for the reflective person in your life.  A guided journal is a type of journaling that uses structured prompts and questions to help the writer explore their thought, feelings, and experiences.  The What A Day guided journal is designed for everyday gratitude, exploration, & transformation. 
https://www.copperalley.ca/notebook-what-a-day-guided-journal.html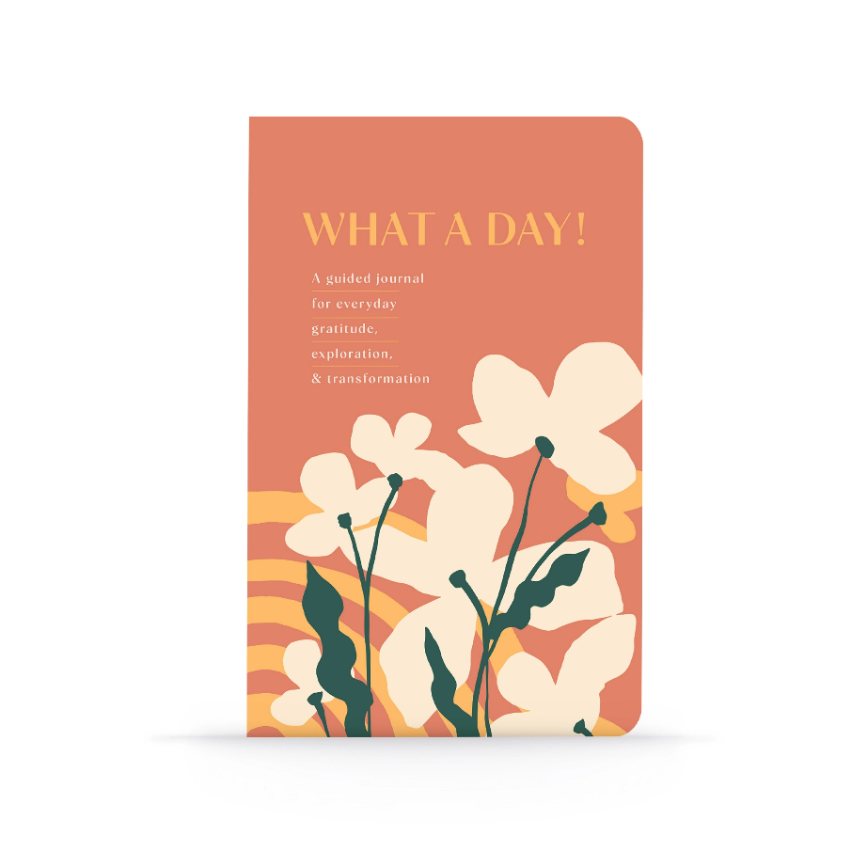 Aqua Terra Wrap Bracelet/Necklace – Retails for $37.50
This versatile, beautiful semi precious stone bead wrap bracelet can also be worn as a necklace and is perfect for the jewelry loving mom. Aqua Terra is the stone of peace and is said to bring love and compassion and protects the wearer by absorbing negative energies and relieving stress.  It helps open the heart and has a harmonizing effect.
https://www.copperalley.ca/wrap-bracelet-necklace-aqua-terra-stone-of-peace.html
Monstera Leaf & Rose Quartz Suncatcher – Retails for $38.50
Give the gift of happiness this Mother's Day!  The beautiful suncatcher captures sunlight and transforms it into beautiful rainbows that spread joy.  Crafted from brass, semi precious gemstone and crystal.  This suncatcher features Rose Quartz - Stone of the heart. Brings love and laughter. Calms and soothes the soul. Inspires the appreciation of beauty in oneself and others
https://www.copperalley.ca/suncatcher-monstera-leaf-w-rose-quartz.html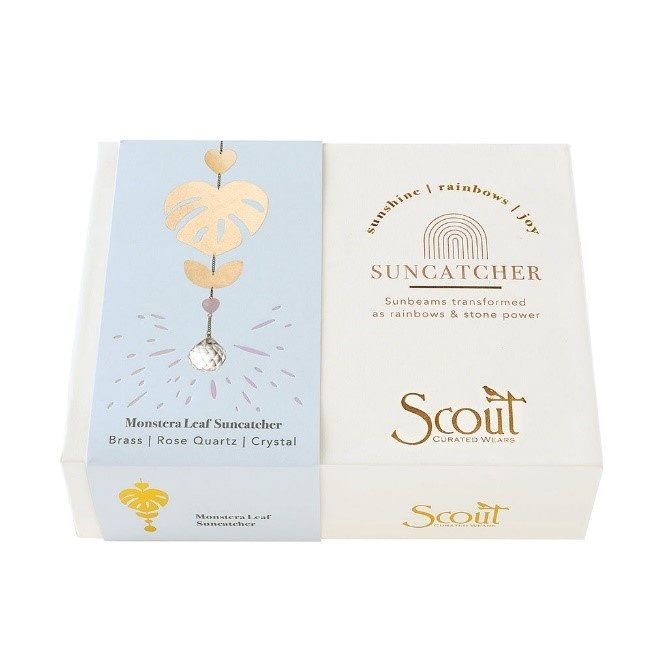 Deep Sea 3-in-1 Bag – Retails for $55.00
For the mom on the go!  This fun, cute, and versatile lightweight bag features 3 functions in 1.  It can be worn as a hip bag, crossbody bag, or wristlet.  Mom can stay hands free and carefree with plenty of room for her wallet, keys, phone, and other small everyday necessities. 
https://www.copperalley.ca/bag-3-in-1-deep-sea.html
Crystal Glass Wine Decanter with Aerator – Retails for $55.00
This durable, lead-free, handblown crystal wine decanter is the perfect gift for the wine loving mom.  When you pour wine into the decanter, the aerator maximizes the oxidation process, allowing the wine to blossom adding rich aroma and taste.  The ergonomic design can hold and aerate a standard (750ml) wine bottle.
https://www.copperalley.ca/crystal-glass-wine-decanter-w-aerator.html
Modest Maverick Tofino Beach Blanket – Retails for $120.00
For the adventurous mom! This Canadian made blanket is the perfect gift that was designed for the beach, but can be used as a living room throw, or as her favourite camping blanket.  Each blanket contains wool, which acts as a natural insulator to keep the body warm or cool as necessary and repels dirt, stains, and water.  Perfect for the explorer.
https://www.copperalley.ca/tofino-beach-blanket-dusty-rose.html
Tree of Life Cork Yoga Mat – Retails for $130.00
Give your mom the gift of health this Mother's Day.  This cork yoga mat is plant based, sustainably harvested, and made with 100% natural cork and tree rubber.  The Tree of Life print not only connects the user to harmony and nature, but also helps promote proper alignment with a center line in the middle, the corners and lines for hands and feet in a variety of positioning placement for all body heights.
https://www.copperalley.ca/tree-of-life-cork-yoga-mat-45mm.html